Skip to Content
Local Landscape Design Services in Gardendale, AL
Are you interested in improving your property's landscape but need help figuring out where to start or what to do? D & C Alabama Landscape, Inc offers professional and experienced landscape design services that add value to your property and make the best use of your space. We will visit your home and walk the grounds, working with you to design and execute a plan that meets your needs and goals. Our knowledgeable experts are here to answer your questions and ensure we help you develop a successful plan you're delighted with.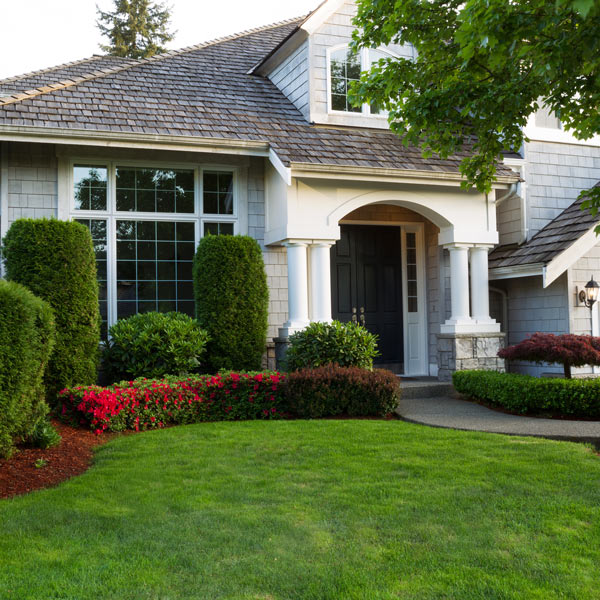 Beautiful Designs & Professional Installations
Our landscape design services start with a consultation to discuss your ideas and vision. We discuss the project onsite to ensure we fully understand what you hope to achieve with the project. Examples of what we accomplish for homeowners include:
Designing unique displays of shrubs and hedges
Mulching flower beds for a cleaner look
Laying pine straw to prevent weeds and retain moisture
Adding plants and flowers throughout the property
Benefits of Experienced Landscape Design Services
Some homeowners have a green thumb and enjoy working in their yards. However, if you're one of the many that need some guidance, lack the time, or prefer not to get your hands dirty, you can count on us to deliver incredible results without taking on the responsibility yourself. Working with us has many benefits, such as:
Improved Curb Appeal
With the right landscape design, you can give the exterior of your home a complete makeover that will not only impress neighbors but add value to your property.
Seasonal Planting Options
A well-planned garden or flower bed provides beauty throughout the year. Working with our experienced team means we can suggest plants that bloom at different times throughout the year. This avoids beds that come to full bloom all at once and are dormant for months at a time.
Healthy Growth
Installing plants and flowers too close to one another can stifle growth. Also, some plants pose a threat to other varieties. We can ensure ample space and the right species are included in your design.
Let's Discuss Your Landscape Design Ideas
Ready to turn your landscape ideas into reality? Our team at D & C Alabama Landscape, Inc is available to discuss your vision and create a unique project for your property. We'll take steps to transform your yard and offer suggestions on how to get the most out of your landscape. Contact us to schedule a landscape design consultation today.