Skip to Content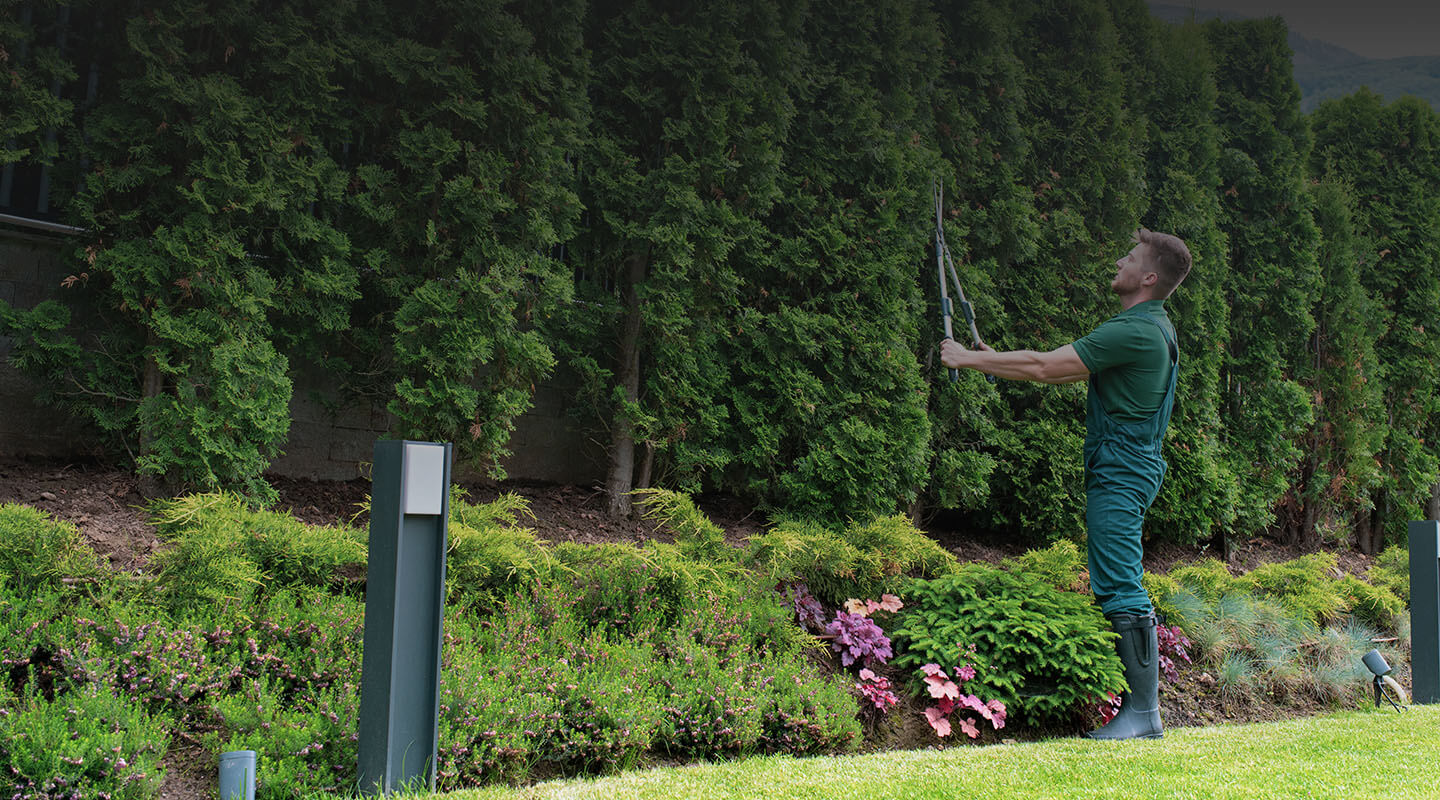 Reliable & Professional Landscaping Near Gardendale, AL
Comprehensive Landscape Services for Your Property
D & C Alabama Landscape, Inc is a family-owned and operated landscaping business in Gardendale, AL with more than three decades of experience in the industry. We're a trusted local business that has built a reputation for delivering incredible results for everything from seasonal yard maintenance to beautiful landscape designs. The exterior of your home, including the yard, is the first impression people have of the property. We're here to ensure it's a great one by providing thorough and experienced lawn care and landscaping services. Contact us today to get an estimate for the services you need.
Local Landscape Services You Can Trust
As a local business, our team is committed to providing detailed landscaping services for property owners throughout the area that add to the beauty and pride of our community. We offer irrigation repair to ensure your lawn stays hydrated and green through the summer months. We have options for weed control and fertilization in yards, flowerbeds, and walkways. Our pressure washing services will bring life back to your home's siding, driveway, and patios. No matter what you need, you can count on our team of professionals to treat your property respectfully, and we'll leave no mess behind when we're done.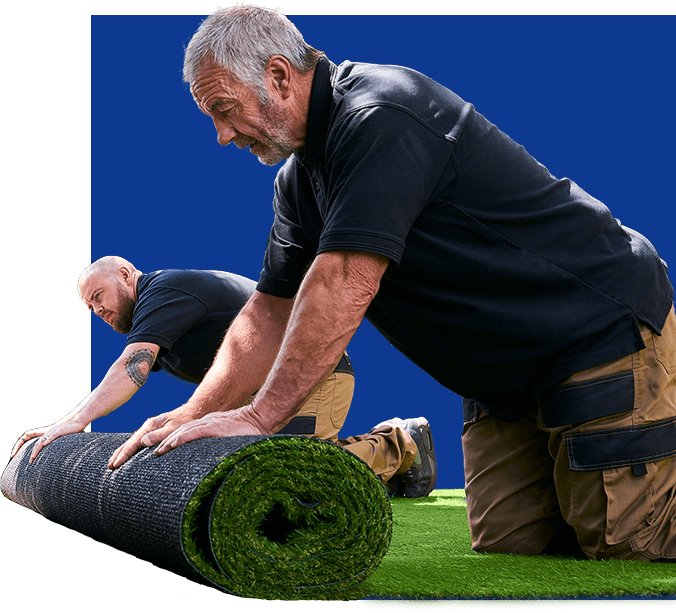 Why Choose Us?
There's a lot more to proper lawn care and landscaping services than mowing grass and trimming hedges. Specific steps and best practices must be followed to ensure grass and plants remain healthy, weeds are dealt with properly, so they don't return, and landscape designs follow industry standards. You can be confident choosing our team because:
We have more than 30 years of experience
We offer seasonal, annual, and one-time service options
Our team uses the right equipment and tools
We're locally owned and operated
Our customer reviews provide an honest assessment of our work
Read What Our Customers Are Saying
Great guys, they do a great job for a reasonable price.
Great folks - They do a good job - the weeds run and hide when they see them coming!!
These guys do great-quality work! Highly recommend!
Schedule a Service Today
6955 Garrett Road
Gardendale, AL 35071
Monday: 8:00 AM – 5:00 PM
Tuesday: 8:00 AM – 5:00 PM
Wednesday: 8:00 AM – 5:00 PM
Thursday: 8:00 AM – 5:00 PM
Friday: 8:00 AM – 5:00 PM
6955 Garrett Rd, Gardendale, AL 35071, USA