Skip to Content
Reliable Irrigation System Repair Services
Irrigation systems are a convenient way to ensure your grass and plants get the right amount of water to remain lush and green throughout the year. D & C Alabama Landscape, Inc offers complete maintenance and repair for irrigation systems in the Gardendale, AL area to ensure your lawn isn't missing out on getting the hydration it needs. Is your irrigation system showing signs of problems or not working at all? Contact us for help today.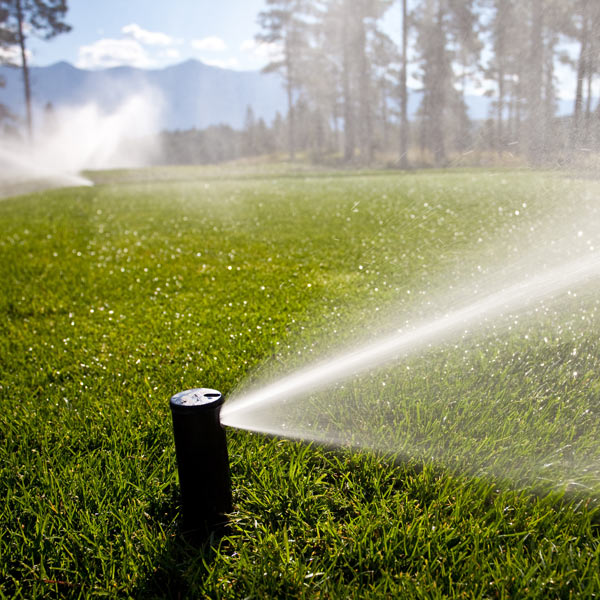 Common Problems With Irrigation Systems
Irrigation systems are incredible appliances that enable property owners to set and forget a regular watering schedule for their grass and plants. Over time, issues can arise, and they may require some maintenance. We are fully qualified to repair and keep your irrigation system in good working order. Common problems property owners may experience that we can help with include the following:
Damaged sprinkler heads
Valve leaks
Cracked lines
Not watering when scheduled
Benefits of Irrigation Systems
If you have an irrigation system on your property, keeping it in good condition and working correctly is essential. It's important to take note of any difference in performance or watering cycles and contact us for assistance as soon as possible. There are a number of advantages to ensuring your irrigation system is maintained. Property owners benefit from:
Saving Water
By scheduling watering, you can determine how much water your grass and plants receive so you don't waste money on overwatering.
Healthy Grass
Irrigation systems deliver even and precise watering to target all areas of your lawn. You won't have to worry about dead spots or some grass getting more water than others.
Water at the Right Time
Watering grass in direct sunlight can do more harm than good. Scheduling irrigation systems to run early in the morning before the sun comes up is your best bet, and you won't even have to set the alarm to get yourself out of bed.
Contact Us for Irrigation System Repairs
If your home's irrigation system is experiencing issues, get in touch with the landscape pros at D & C Alabama Landscape, Inc in Gardendale, AL. We have the knowledge and tools to complete most irrigation and water system repairs to ensure your landscape gets the hydration it needs. Contact us for service today.