Skip to Content
Complete Lawn Maintenance Services for Your Home
A well-kept lawn is the pride and joy of every homeowner. However, doing what it takes to get there isn't always how you want to spend your free time. D & C Alabama Landscape, Inc removes the burden of lawn maintenance for homeowners throughout the Gardendale, AL area with a full array of services that cover everything you need. The best part? We're available for as much or as little as you need. From seasonal cleanups to weekly mowing, you can count on us to take care of the work you don't want to spend your time doing.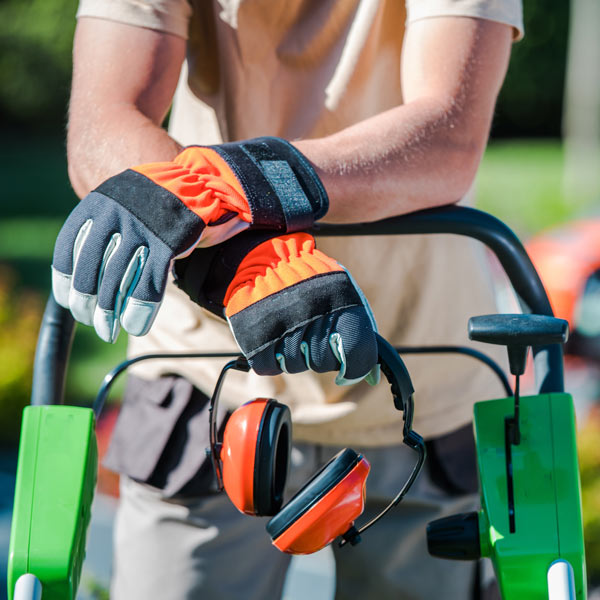 Lawn Maintenance Services
Keeping your lawn neat and tidy isn't an outlandish expense. With our competitive rates and trusted services, we can provide the work you need and deliver results that will add value to your property. You can count on us for the following:
Seasonal Leaf & Debris Cleanups
Shrub Pruning
Hedge Trimming
Weed-Eating & Edging
Lawn Blowing
Mowing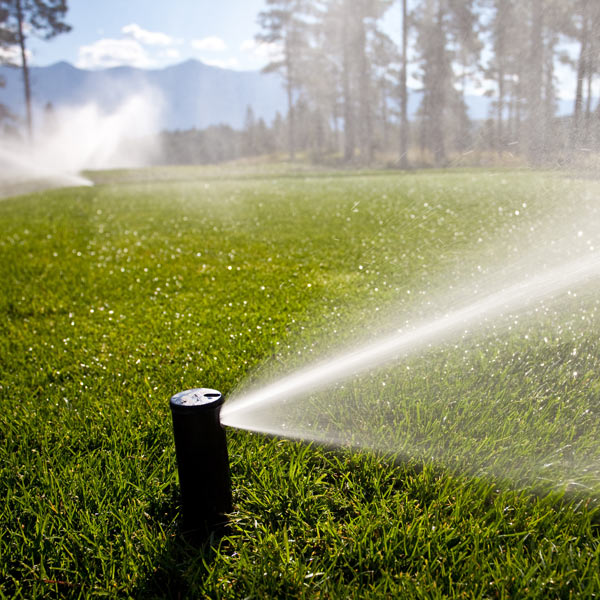 Additional Lawn Care & Maintenance Services
Everything in your yard needs the right amount of water, fertilization, and care to remain healthy throughout the year. Our hot and muggy summer months can take a toll on grass and hedges if they don't have healthy roots leading into the season. Shrubs need proper pruning to grow strong and healthy each year. Want to make the most out of your outdoor space and create an area where you can relax and enjoy the outdoors? We are here for that too. Our services include:
Landscape Design
Irrigation System Repairs
Pressure Washing Services
Weed Control
Plant & Lawn Fertilizing
Get an Estimate for Lawn Maintenance Services
Lawn maintenance and proper care might not seem like a significant home project, but once you miss a weekend of mowing due to your busy schedule or put off yard cleanup to spend time with family instead, it can quickly become overwhelming. At D & C Alabama Landscape, Inc, we simplify your life by handling all your lawn maintenance needs. You can trust our uniformed landscapers to keep your lawn healthy and looking beautiful year-round. Contact us today to get an estimate for the services you need.