Skip to Content
Effective Residential Pressure Washing in Gardendale, AL
D & C Alabama Landscape, Inc provides safe and thorough residential pressure washing services throughout Gardendale, AL, bringing shine and luster to most exterior surfaces. Pressure washing is an environmentally friendly option that doesn't involve toxic chemicals and won't harm your home's siding. Our team of experienced technicians uses care to protect your property while delivering the services required to eliminate grime, dirt, mold, and other unsightly blemishes. Does your property need a thorough power wash? Contact us today.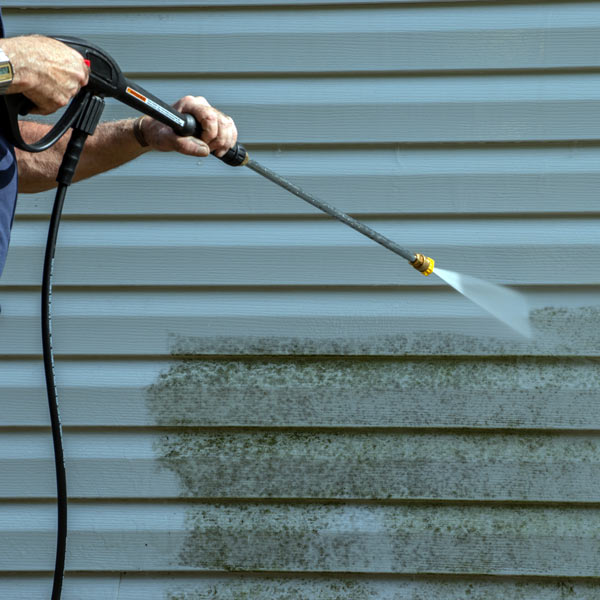 Powerful Enough to Clean, Safe Enough for Your Home
The exterior of your home is exposed to various elements that can dull and fade the siding. Removing contaminants will not only help protect the life of the siding, but it will also brighten your home's appearance for a fraction of the price that new paint, stain, or siding would cost. Our pressure washing removes dirt, dust, grime, debris, mildew, algae, and other stains. This service works on:
Vinyl siding
Aluminum siding
Natural wood
Metal
Stucco
Brick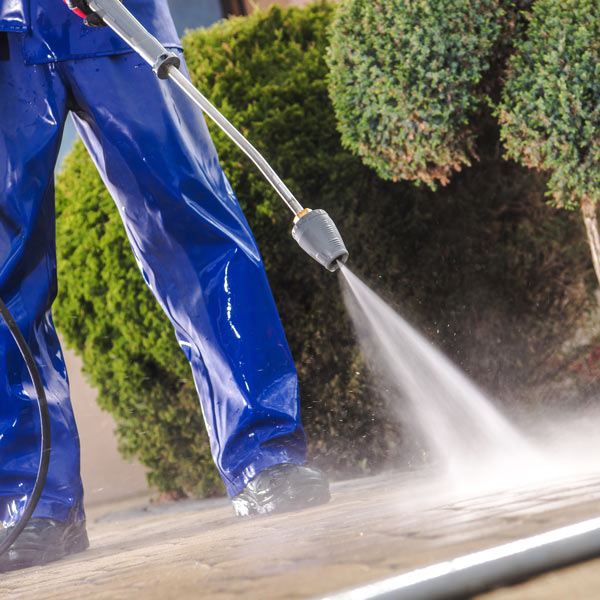 Pressure Washing Driveways, Patios, & More
We can make concrete, stone, and paved surfaces look brand new with our professional residential pressure-washing services. Exterior surfaces are susceptible to mildew, stains, dirt, spills, and other factors that can corrode the top surface. Our high-powered pressure washing quickly solves these issues to help protect the top layer. It also helps with weed control and reducing moss growth. We wash:
Driveways
Patios
Decks
Walkways
Sidewalks
Pavers
Why Use Us for Pressure Washing?
Pressure washing might seem like a straightforward home maintenance project that a DIYer could do with rented equipment. However, those situations can cause more damage to a home than it's worth. If you're not careful, pressurized washing equipment can crack windows, damage siding, peel paint, and at the wrong angle, force water behind siding where it can damage interior walls. Additionally, cheaper equipment might not have enough power to wash surfaces effectively. You'll end up wasting water and still be looking at dirty surfaces.
Contact Us for a Residential Pressure Washing Estimate
If you have exterior surfaces on your property that need professional residential pressure washing, contact the pros at D & C Alabama Landscape, Inc in Gardendale, AL. We use proven methods that are gentle enough not to cause damage but powerful enough to get rid of dirt and grime. Get in touch for a pressure washing estimate today.